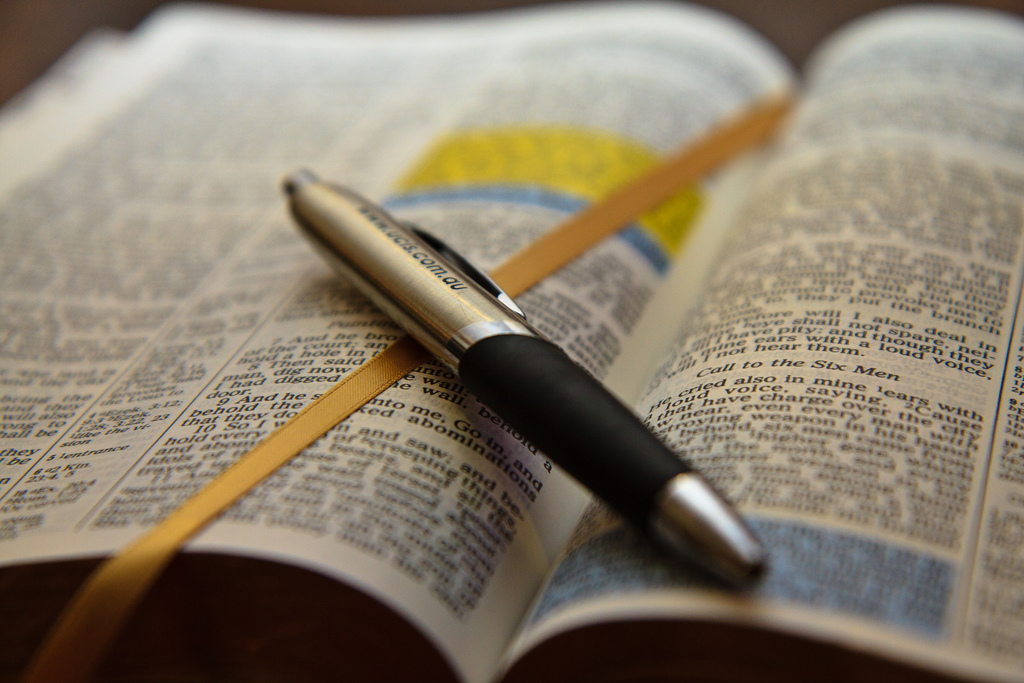 Psalm 51:17 The sacrifices of God are a broken spirit; a broken and contrite heart, O God, you will not despise.
Psalm 86:4-5 Gladden the soul of your servant, for to you, O Lord, do I lift up my soul. For you, O Lord, are good and forgiving, abounding in steadfast love to all who call upon you.
Psalm 103:8-12 The LORD is merciful and gracious, slow to anger and abounding in steadfast love. He will not always chide, nor will he keep his anger forever. He does not deal with us according to our sins, nor repay us according to our iniquities. For as high as the heavens are above the earth, so great is his steadfast love toward those who fear him; as far as the east is from the west, so far does he remove our transgressions from us.
Isaiah 1:18 "Come now, let us reason together, says the LORD: though your sins are like scarlet, they shall be as white as snow; though they are red like crimson, they shall become like wool.
Matthew 11:28-30 "… Come to me, all who labor and are heavy laden, and I will give you rest. Take my yoke upon you, and learn from me, for I am gentle and lowly in heart, and you will find rest for your souls. For my yoke is easy, and my burden is light."
Luke 7:47-48 "…Therefore I tell you, her sins, which are many, are forgiven—for she loved much. But he who is forgiven little, loves little." And he said to her, "Your sins are forgiven." (Jesus speaking to the accusers and the woman caught in adultery).
John 4:13-14 Jesus said to her, "Everyone who drinks of this water will be thirsty again, but whoever drinks of the water that I will give him will never be thirsty again. The water that I will give him will become in him a spring of water welling up to eternal life." (Jesus speaking to the woman at the well).
2 Corinthians 5:18-19 All this is from God, who through Christ reconciled us to himself and gave us the ministry of reconciliation; that is, in Christ God was reconciling the world to himself, not counting their trespasses against them, and entrusting to us the message of reconciliation.
Colossians 1:13-14 He has delivered us from the domain of darkness and transferred us to the kingdom of his beloved Son, in whom we have redemption, the forgiveness of sins.
1 Corinthians 13:4-7 Love is patient and kind; love does not envy or boast; it is not arrogant or rude. It does not insist on its own way; it is not irritable or resentful; it does not rejoice at wrongdoing, but rejoices with the truth. Love bears all things, believes all things, hopes all things, endures all things.
Galatians 6:1-2 Brothers, if anyone is caught in any transgression, you who are spiritual should restore him in a spirit of gentleness. Keep watch on yourself, lest you too be tempted.
Ephesians 4:31-32 Let all bitterness and wrath and anger and clamor and slander be put away from you, along with all malice. Be kind to one another, tender-hearted, forgiving one another, as God in Christ forgave you.
~~~
"A forgiveness ought to be like a canceled note, torn in two and burned up, so that it can never be shown against the man. "  ~ Henry Ward Beecher 
"Forgiveness is an act of the will, and the will can function regardless of the temperature of the heart."  ~ Corrie Ten Boom
"Man has two great spiritual needs. One is for forgiveness. The other is for goodness."  ~Billy Graham 
"Forgiving and being forgiven are two names for the same thing. The important thing is that a discord has been resolved."  ~ C.S. Lewis 
"To err is human, to forgive, divine."  ~ Alexander Pope
Refs:
Google
"whatchristianswanttoknow.com"
~END