This is disturbing but needs to be exposed. This is an evil which takes place every day and we need to be praying about it to the Almighty. Only He can help encourage these victims…and hopefully they will turn to Him for help! Steve
The Abuse Expose' with Secret Angel
From drama to trauma….
is how an abusive situation grows.
Starting slowly then escalating…
to levels only God knows.
For the levels of abuse cycle…
as more and more violence arise…
until it unfortunately culminates…
and even some poor victim dies.
Cause from the drama of abuse…
with verbal and emotional attacks…
go from honeymoon to explosion…
and then again cycle back.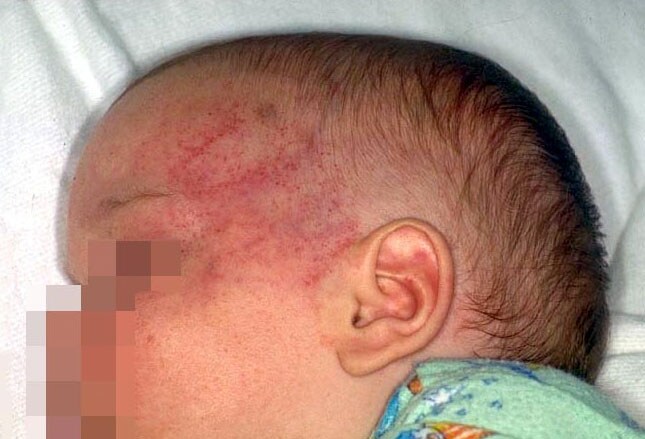 View original post 195 more words